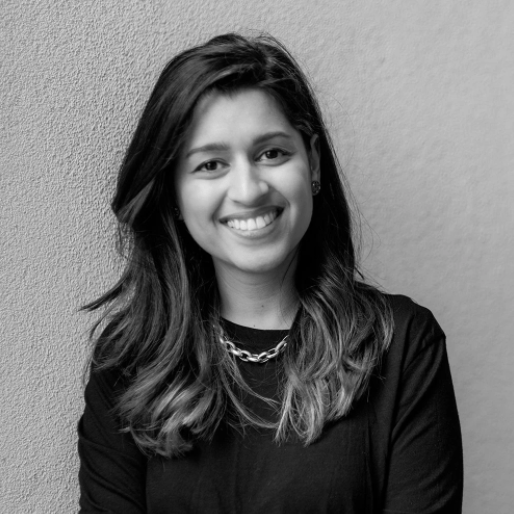 .925SUNEERA embodies casual luxury. Worn with your favorite pair of jeans during the day and stacked with your diamond tennis bracelet going out at night, our jewelry is designed for a dynamic lifestyle. The collection experiments with classic metals like sterling silver and gold to create unique and iconic textures. Brilliant and rustic diamonds are re-imagined set side by side. Contemporary silhouettes are paired with old-world and fine craftsmanship to create a sophisticated and effortless look. All jewelry is proudly crafted in Los Angeles using ethically sourced materials & sustainable manufacturing practices.

Ana studied Marketing at the Fashion Institute of Technology in New York City. After working for a major New York fashion house, she joined her mother Suneera's LA design studio. Ana began traveling extensively to stores nation-wide, where she realized a talent for styling clients. In 2017 she launched her own "daughter line", .925SUNEERA.
The cosmopolitan look of Ana's designs reflect her love of LA and New York- two cities that have deeply informed her artistic sensibilities. Architectural constructions and menswear patterns are clear inspirations for her signature textures and clean silhouettes. Ana is passionate about the process of making jewelry and aims to pay homage to the craftsmanship in each piece she creates. It is her clear dedication to quality and detail that has led to an enthusiastic reception of the line by stores and press alike. She is currently pursuing her Graduate Gemology Degree at GIA.
We have nothing currently in stock by this designer, but please check back.