Jewelry with Heart: NEW Robin Haley
We couldn't be more excited to introduce the latest from Robin Haley! Find out why she's quickly become a staff and customer favorite…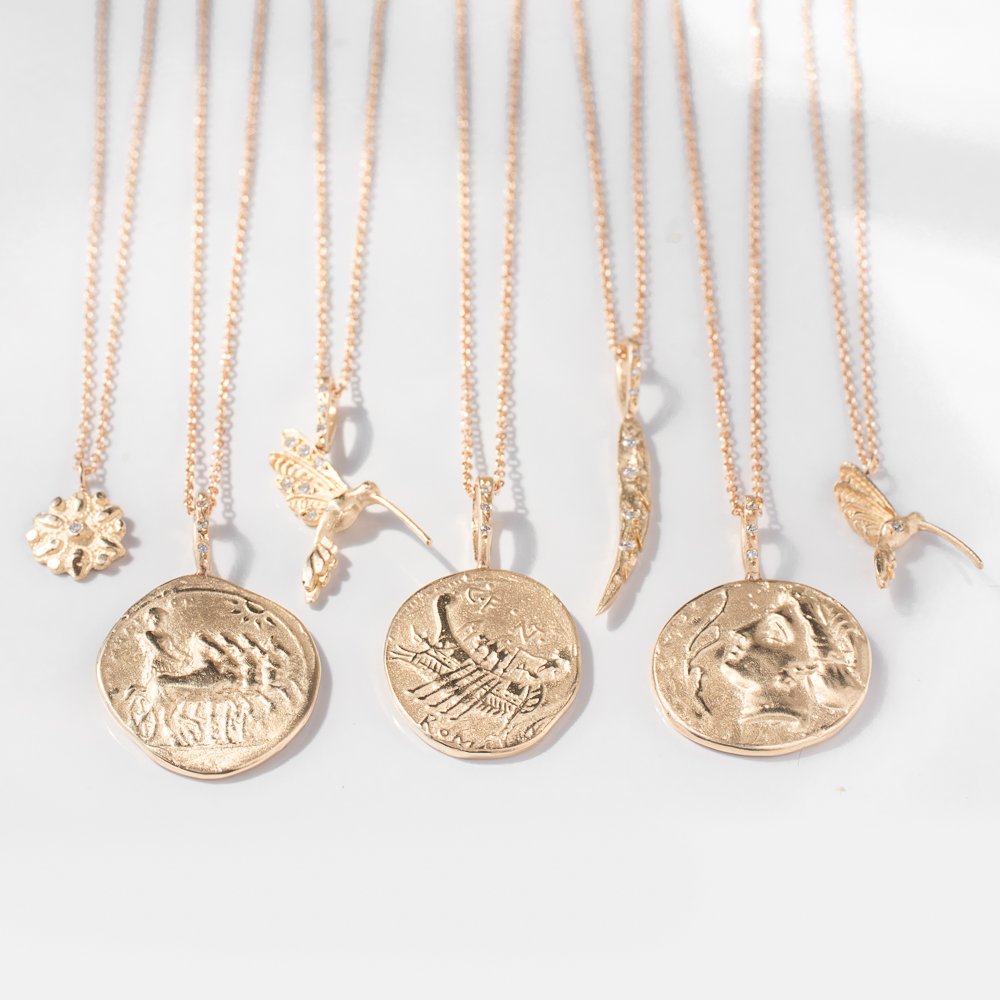 This jewelry is made from the heart. For over 35 years, Robin Haley's passion for hand-crafted jewelry has been and continues to be reflected her work. She celebrates style, beauty, meaning, and consciousness by using recycled metals and conflict free gemstones.
Each piece of Robin Haley jewelry is a replica of an ancient artifact recast in softly-hued, lustrous gold…daily reminders of time tested messages of love, connection and self-worth.
This is jewelry you will wear from the heart. Each piece holds a symbolic meaning meant to inspire and hold its wearer's story. We love reading through the meaning and symbolism of each one and waiting for a piece to resonate with us.
The benevolent forces necklace:
A reminder that the most beloved vision we have of our lives is our destiny. Move forward with confidence that unseen benevolent forces are helping like the wind at your back.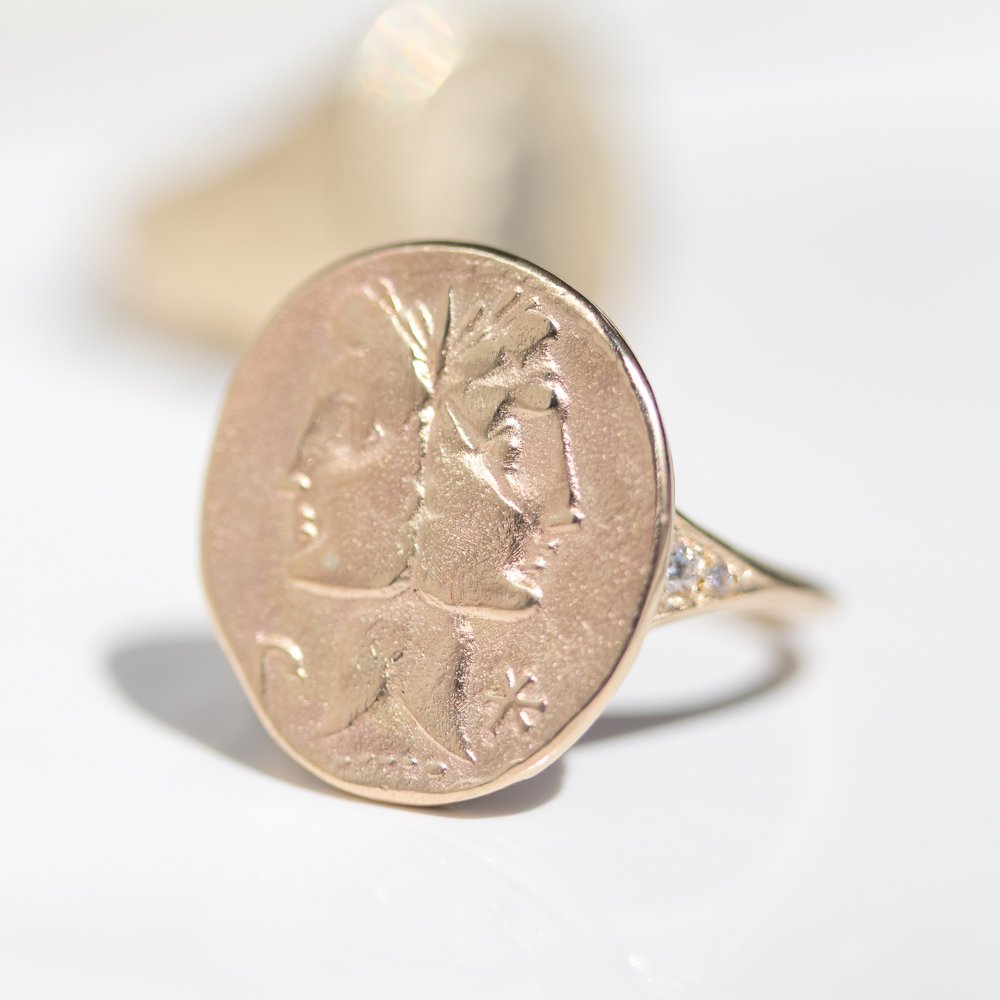 The present ring:
A reminder not to look back or forward, but rather live in the gift of the present.
The goddess of self value necklace:
How high have you placed your self value? You're made of the same elements as the stars. Accept nothing less.
Explore the collection and discover your talisman here.
Similar posts