NEWTWIST MOOD BOARD: 5 THINGS WE LOVE RIGHT NOW
The summer sun has us inspired to explore our potential and push our boundaries, and we welcome this new chapter with a joyful spirit. To this end, we've put together 5 things that speak to us this season. Discover below what we're loving right now!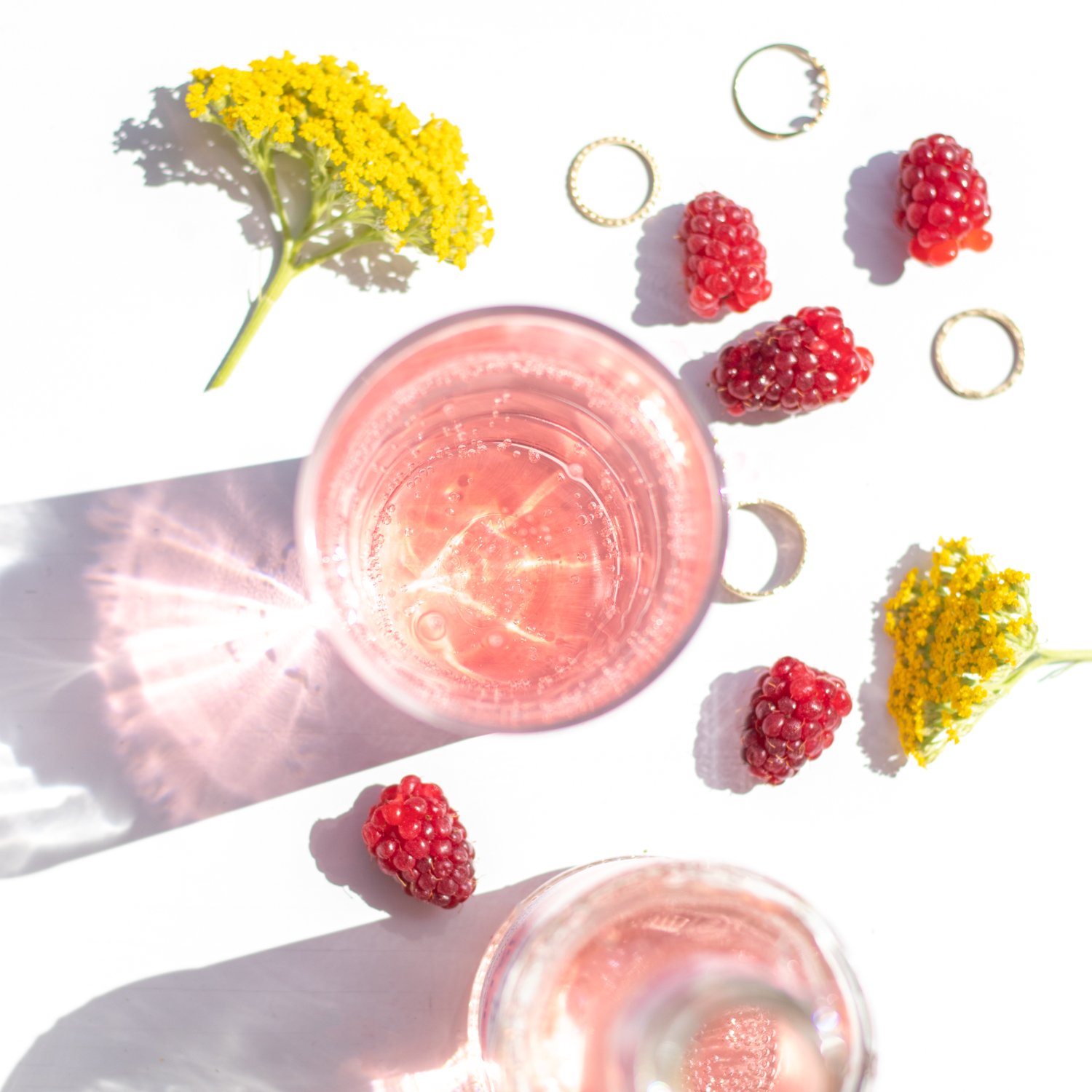 Wearing: summer linens like this easy, breezy jumpsuit from Reformation. Comfy, cute, and sustainable…yes, please!
---
Reading: The Summer Book by Tove Jansson, a poignant, funny, and refreshing summertime read that honors human connection, the beauty of the natural world, and the delights and woes of life.
---
Going: on outdoor adventures! Whether that means backpacking, hiking, or just taking a little extra time to soak up the sunshine, we are all about getting outside to enjoy the glorious Oregon summer.
---
Eating: homemade lavender cacao nib Larabars with cashews, Medjool dates, and Lavender Honey Nut Butter. These are our go-to when we crave something sweet and make for the perfect snack to fuel our summertime adventures.
---
Listening: to Oprah's SuperSoul conversations. Each episode offers up the perfect dose of wisdom, reflection, and inspiration.
P.S. Explore our favorites from seasons past here.
Similar posts