The Wish List: What We're Loving Most This Season
It's our favorite time of the year! Here's what we're loving the very most this season…
The perfect gift! Tuck a sentimental photo, an inspirational quote, or a drawing from a child inside and you are golden.
2. Holiday Gnomes
These little cuties will be decking our mantles and every corner of the house, plus we plan on gifting them to all those hard-to-shop-for people on our lists.
3. Artifact Rings from Robin Haley
There's a reason we each own a Robin Haley necklace already – and now she makes rings as well! From the gratitude star ring, to the goddess of self-value ring, these are daily reminders of the words you didn't even know you needed to hear.
A dose of warmth, light, and magic to cozy up the home and welcome guests to your festive get-togethers.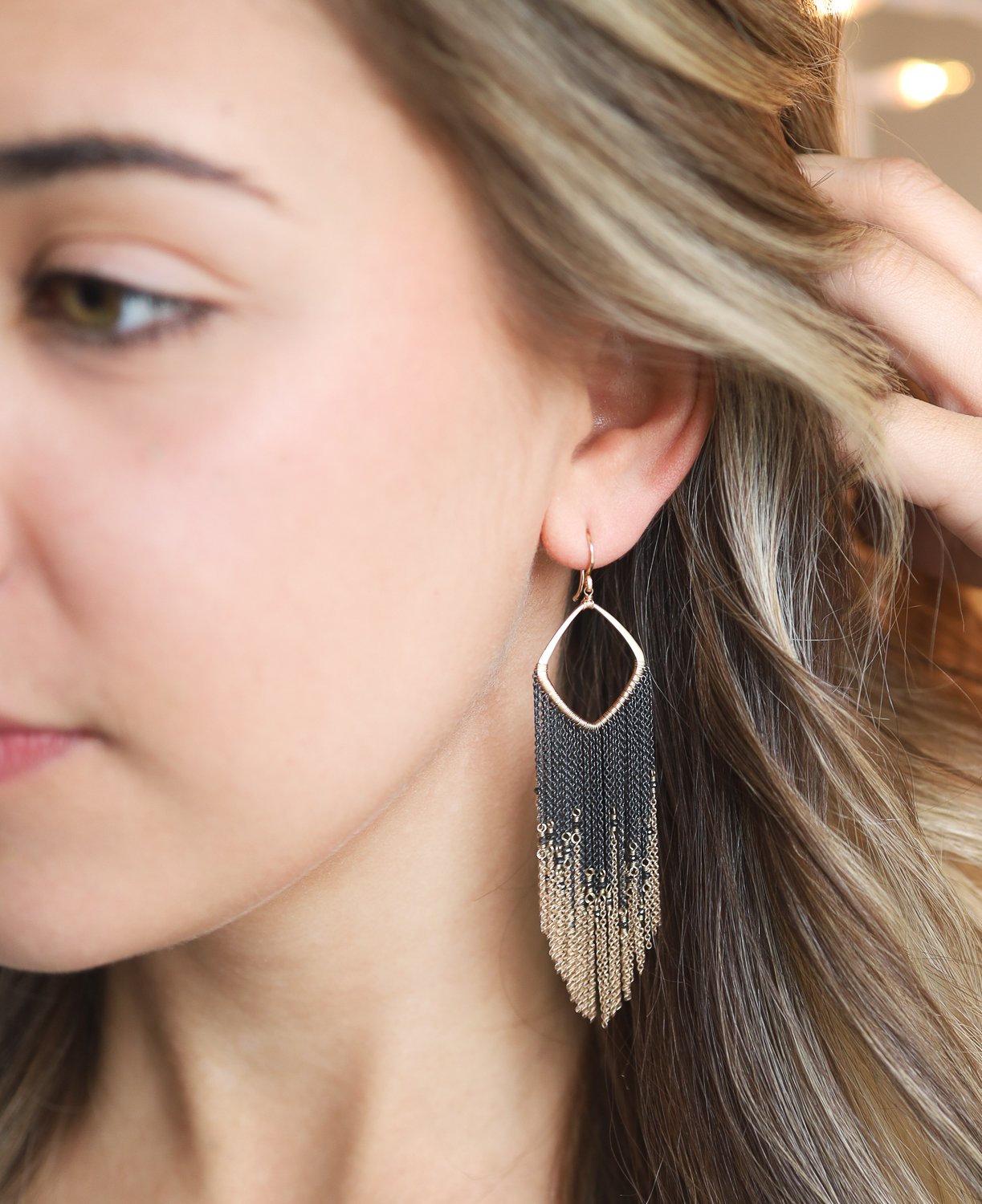 5. The Fringe Collection from Dana Kellin
The most fun to wear and completely stunning, these earrings are holiday party-ready.
6. Coffee Table Books
Easy picks for the dog and cat lovers in your life! Stop in to explore our entire collection of gorgeous coffee table books.
Similar posts