From NYC, with Love
We recently returned from our biannual buying trip to NYC. There we visited three different gift shows, NY NOW, Melee, and Shoppe Object. One of our very favorite things about these trips is connecting with our artists and them sharing their new work with us.
Melee was our first stop. This show was a moving and inspiring experience because of its intimate setting. Inside the High Line Hotel, a former Seminary Campus built in 1895, we had the opportunity to engage with a curated collection of 41 jewelry designers, 8 of which we showcase at NEWTWIST. We were blown away by the historic setting and by the incredible work of each artist.
Next, we visited Shoppe Object for the very first time to meet with Tracey Tanner, and we ended up finding two new fashion jewelry lines in the process, Abacus Row and Iwona Ludyga. Our last stop was NY NOW, where we met with a variety of amazing designers and artists, including Hannah Blount, Jamie Joseph, and Barloga Studios.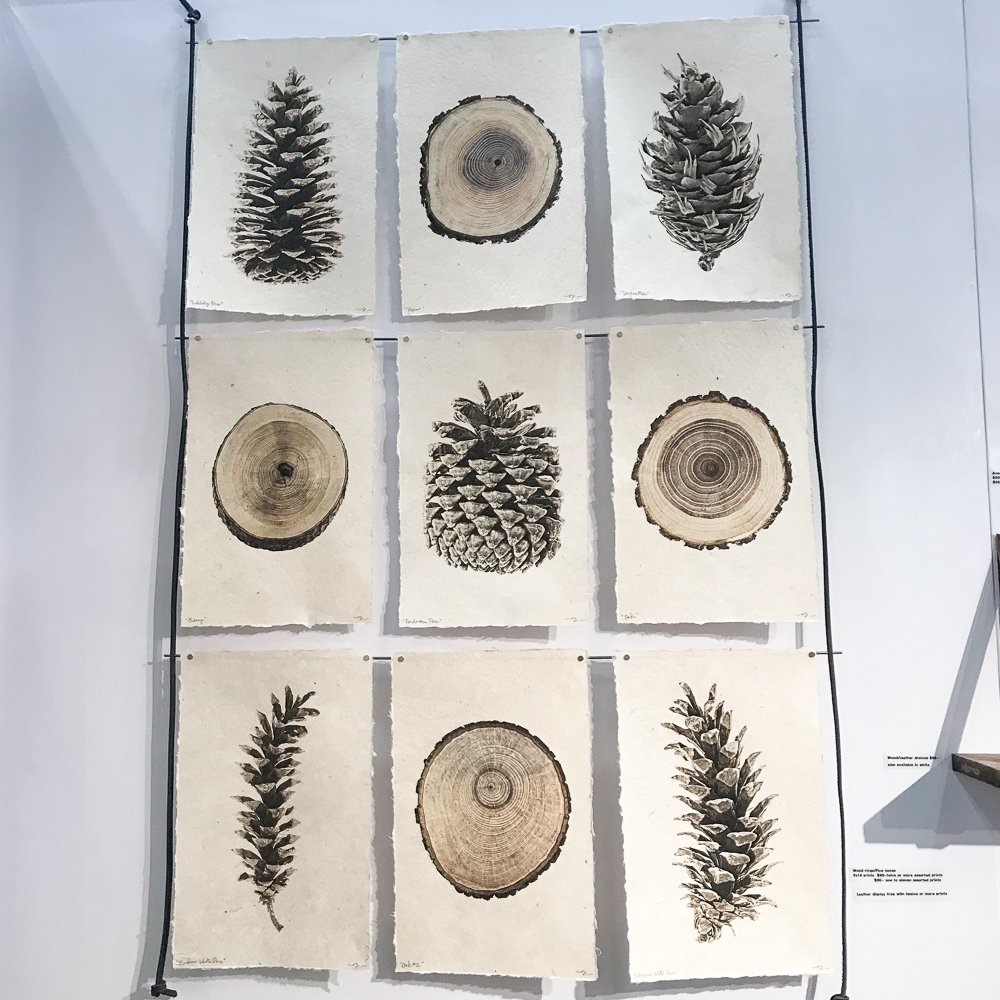 The culture and the diversity of the city blew us away. Every moment spent outside looking at the old buildings mixed with the new buildings, we soaked up as much as we could to bring back with us.
Stay tuned for the arrival of our new finds from NYC.
Photos by Jodi Auxier
Similar posts