Gemstone Candy: New Dana Kellin
New goodies from Dana Kellin are here!
We brought these home straight from our New York buying trip because we just couldn't wait to share them with you. Gemstone-lovers, color fanatics, and treasure-hunters on the lookout for that special, one-of-a-kind piece…this collection is just for you.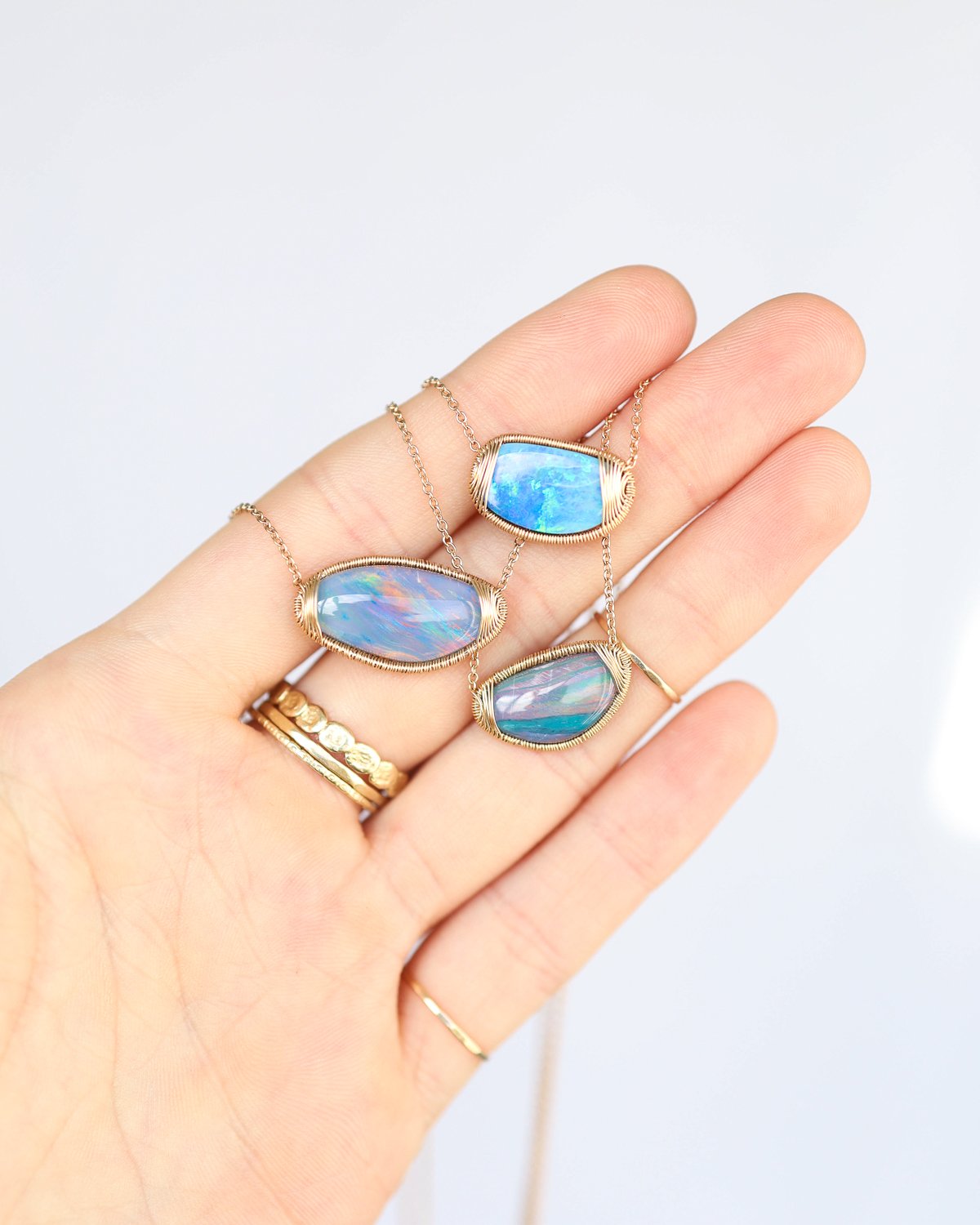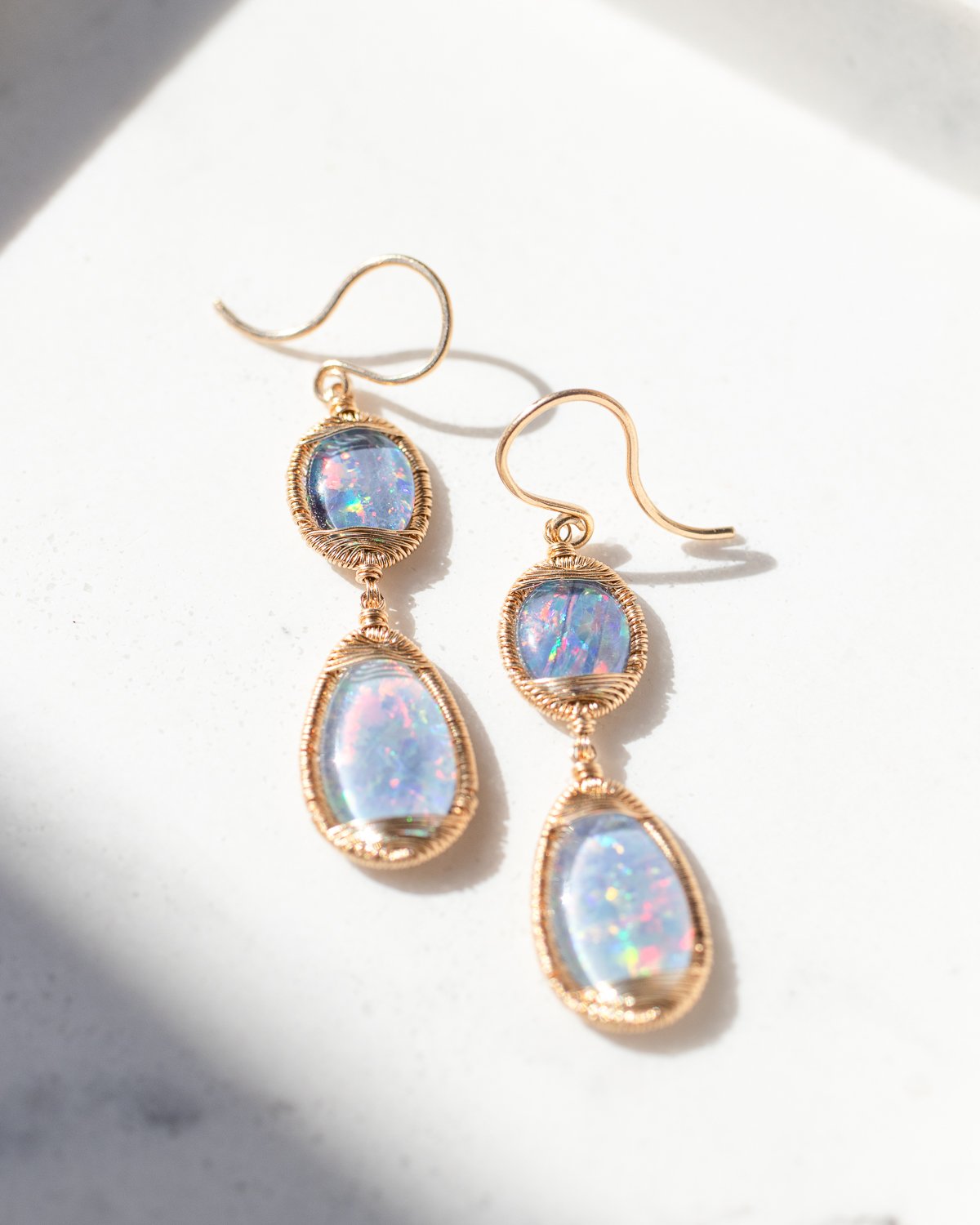 Similar posts