Trends We Love: Neo Pearls by Mizuki
Introducing Neo Pearls by Mizuki…
…these aren't your grandmother's pearls!
The Dewdrop choker features tiny pearls on the most delicate gold chain.
The Cordelia studs shimmer in hues of silvery grey.
The Maya double choker has the sweetest single pearl strung on two fine layers of sparkly chain.
The Dewdrop earrings are a fast staff favorite, with a string of tiny pearls to swing below your ear. They're two earrings in one…remove the chain and wear the diamond studs all on their own.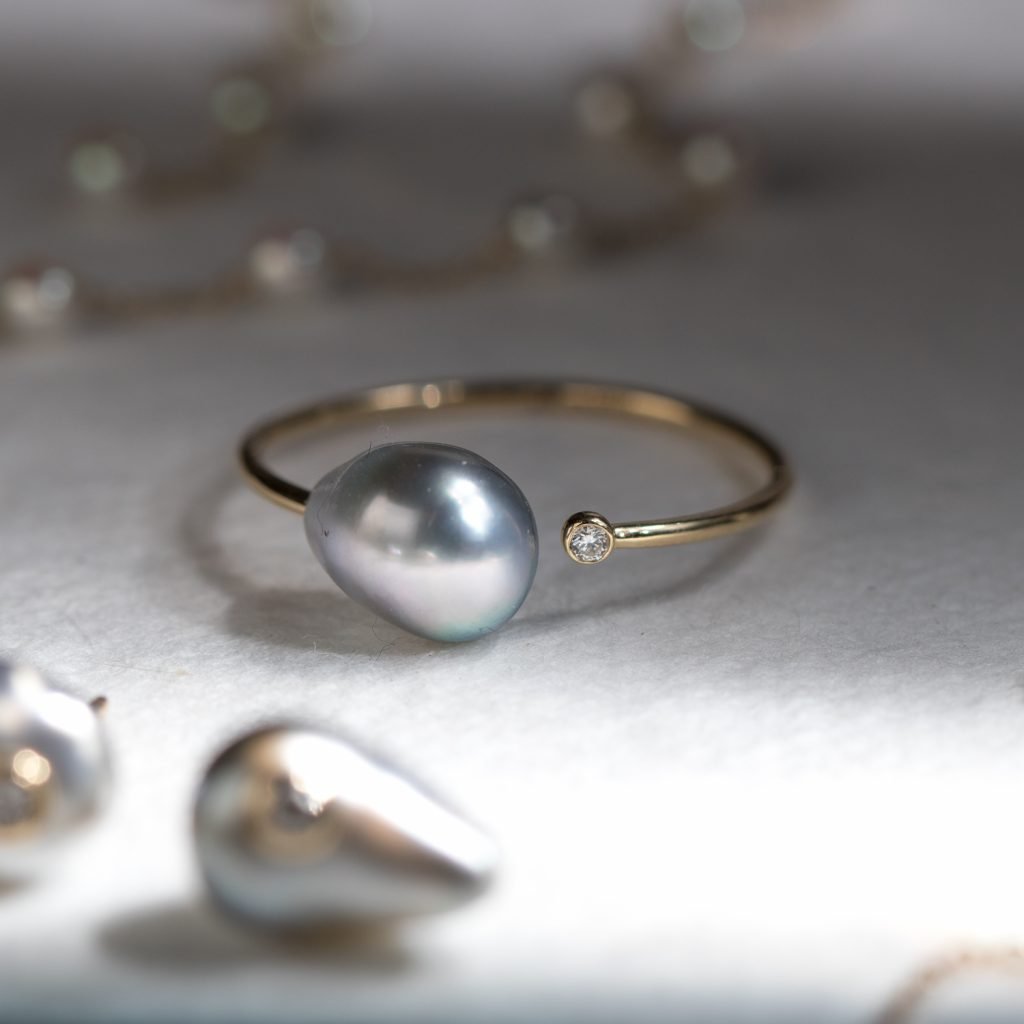 Similar posts