Get To Know Our Artists: Jess Panza Q&A
Jess Panza creates timeless fine jewelry that bonds gold and glass for a look that's simultaneously classical and modern. Hand-forged Satake glass from Osaka, Japan is melted over an open flame and applied directly to the metal using an Italian method known as lampworking. We love how the glass droplets dance and glimmer in the sunlight and are perfectly complemented by golden accents. Each and every piece is lovingly hand-crafted in Jess' Los Angeles studio. We recently caught up with Jess to learn more about what inspires her original, light-filled jewelry designs.
We are so captivated by your handmade glass + gold jewelry! We love that each piece is equal parts classical and modern. Can you tell us a little about what drew you to jewelry design?
The jewelry I found was too conceptual. I wanted to wear something more laid back and simple, locally made from quality materials that shows the artist's hand yet is refined. I have always designed for myself. My jewelry has to show off the best features of a woman but it should never be the first thing you see. 
Your glass designs are so beautiful and unique. What inspires your work?
My Mother. I think my mother was my biggest influence: she was always elegantly but simply dressed. Elegance is not about being noticed, it's about being remembered.
Describe your personal style.
I like to wear black and dark blue and experiment with shapes and textures.  My jewelry is what adds pops of color and light and effortlessness to the look.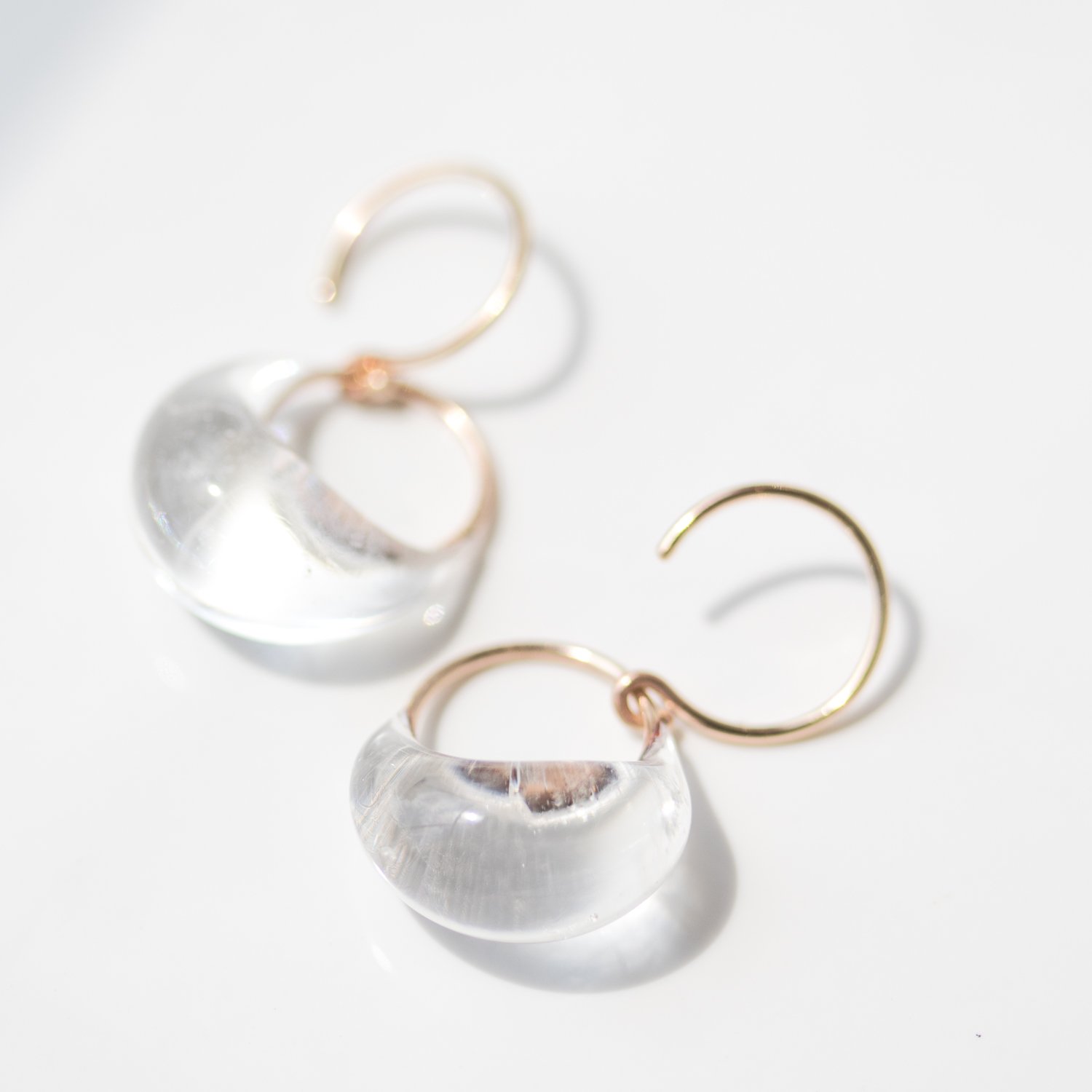 Jewelry style?
I think jewelry should always be feminine. The more feminine, the better.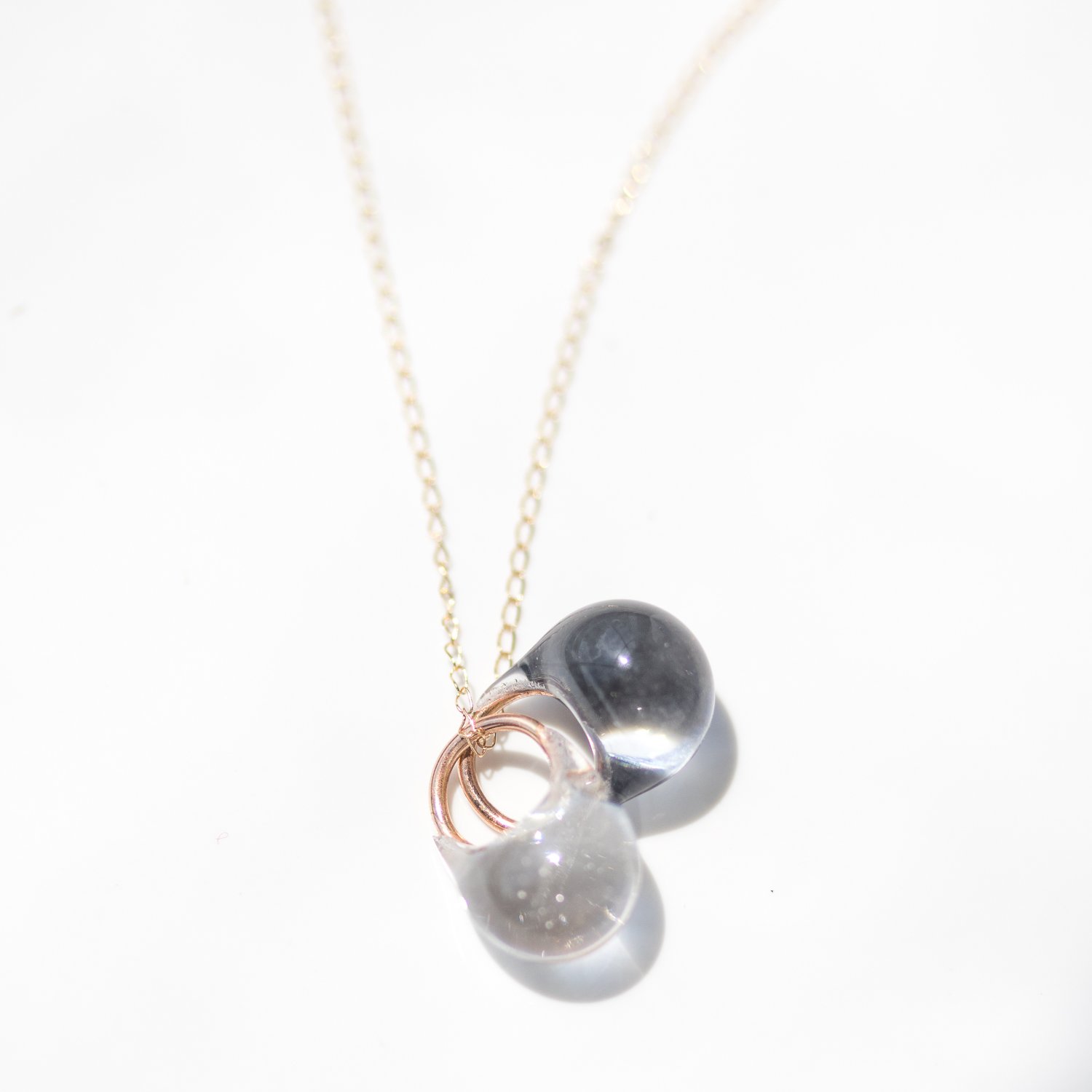 Favorite meal?
I eat simple Italian foods like pasta pomodoro, grilled chicken and mashed potatoes, the foods that I grew up with. Mostly, I like to eat at home with my family. 
Favorite artist?
Helen Mirren is so beautiful because her face shows who she is. A woman can have wrinkles and still look good. Wrinkles show that you have had a life. Women at 70 with a tiny bit of make-up and minimal jewelry look amazing. I think you have to have the courage of your age. 
What is something that recently moved you?
Natural Beauty. I am in love with beauty found in nature. It's what drives me. It's what makes me such a perfectionist. It is reflected in my work. 
Explore the captivating collection here.
Similar posts