New to NEWTWIST: Introducing Celine Daoust!
Celine Daoust, a Belgian jewelry designer, is the newest member of the NEWTWIST family and we are delighted to share her work with you.
We were instantly captivated by Celine's meticulous attention to detail and the sparkle and character of each and every hand-selected, one-of-a-kind stone in her collection.
Celine is a celebrator of imperfection, where each stone is beautiful because of its inclusions, not in spite of them.
Tucked away in her Brussels studio, Celine creates jewelry rich in symbolic value, drawing on inspiration from nature, and playing with contrasts like rough and precious, and unique and delicate.
Celine Daoust's jewelry is a story of alchemy and ancient magic, inspired by the power, courage, and confidence that gold has long given those who wear it.
This single hoop earring features a radiant sun and moon design, accented by twinkling diamonds, symbolizing transformation, rebirth, and continual evolution.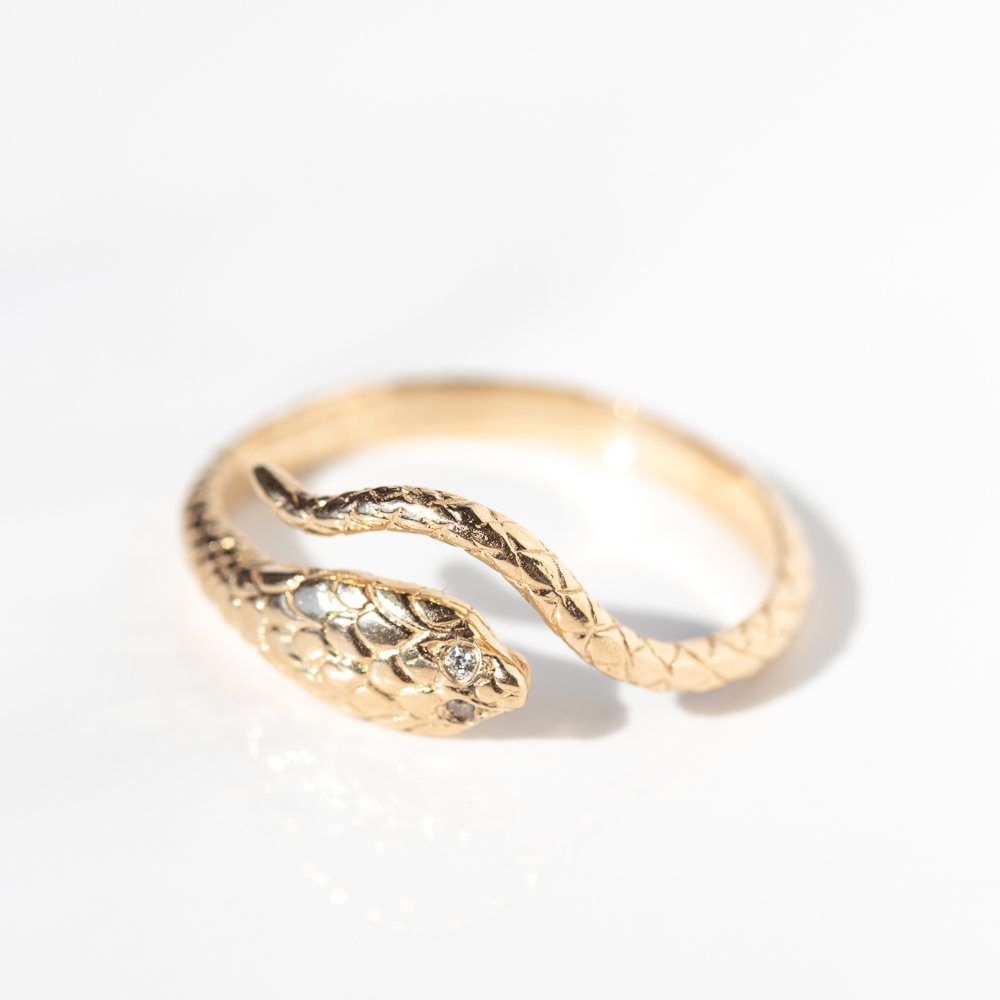 This snake ring, with its diamond eyes and hand-hewn scales, is a symbol of transformation and creative energy.
This intricately detailed pendant is a symbol of the universe, featuring a radiant design and a freely hanging diamond eye at its center.
Explore Celine Daoust's entire collection here.
photos by Laura Barton
Similar posts